Dear Friends and Colleagues of the world NDT community,
We would like to inform you that, due to the recent moves in calendar of related conferences, the 13th European conference on Non-Destructive Testing (ECNDT 2022) has been postponed to 2023.
The conference will take place at the Lisbon Congress Centre,
Lisbon, Portugal, 3 – 7th July 2023.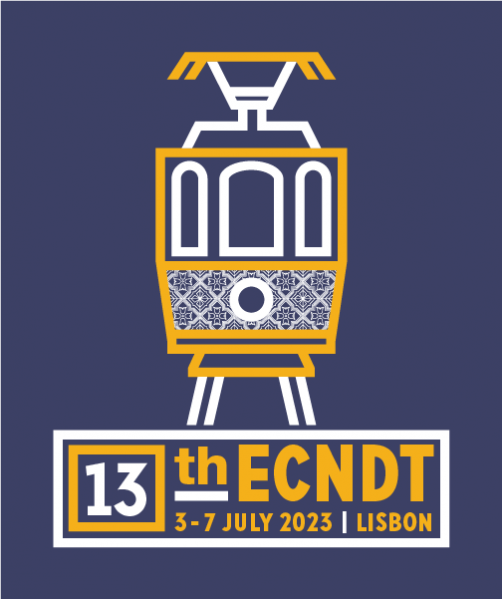 We invite you to visit the ECNDT 2023 website at https://ecndt2023.org/
We look forward to meeting you all in Lisbon in 2023!
With kind regards,
Chair Organising Committee Chair Scientific Programme
Bento Alves Telmo Santos